Photo: Karen Igho's Dress Sense Making Sense?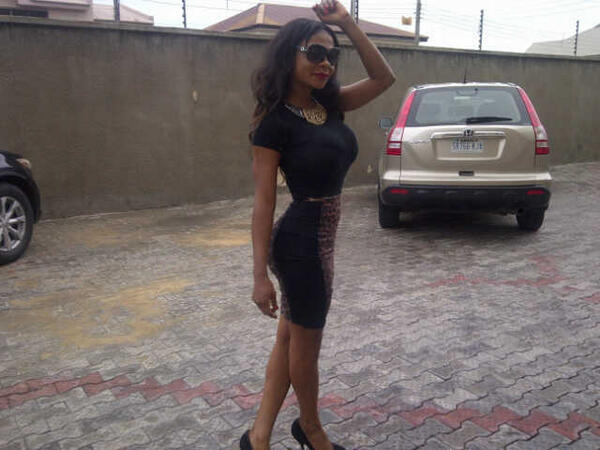 Karen Igho
Okay! lets just say i'm checking out Karen Igho's dress
shape
, sorry, i meant dress sense for you all. She's up for an interview with LTV, Lagos...Guys, you can practically check her out in other words
She looks *fab* by the way.....
Follow at @mridontryblogs
Like our facebook page
here
Make your discussions in the comment box below