Prominent Evangelist, Myles Munroe and Wife In Jet Crash [Photos]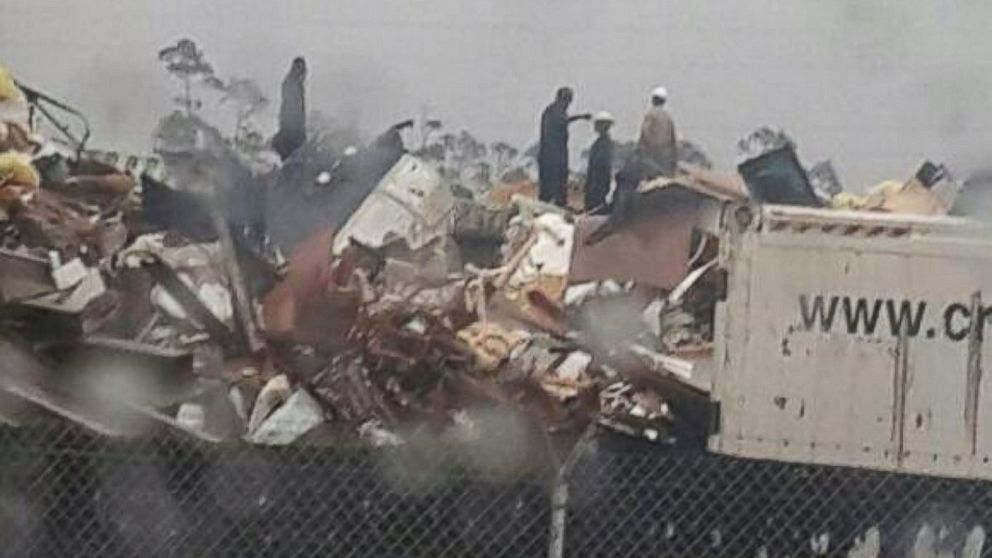 A prominent evangelical pastor, Dr. Myles Munroe and his wife were involved in a private jet crash with nine other passengers. The jet crashed on Sunday as it was coming in for landing at Grand Bahama International Airport in Freeport.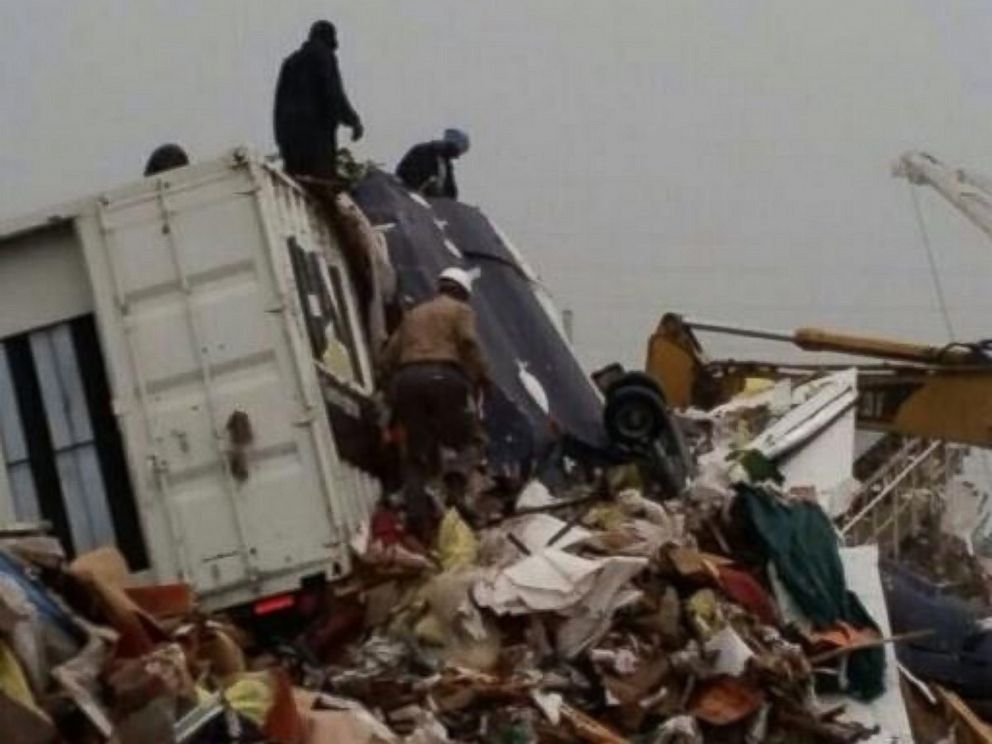 According to reports, there were no survivors. However, the cause of the crash is yet to be known and a full investigation has begun.
God rest their souls..Amen
For more stories follow @mridontryblogs @hollamooy
www.facebook.com/mridontryblogs
Photo credit - Bahamas Press