Pogba now signed at Manchester United for £89million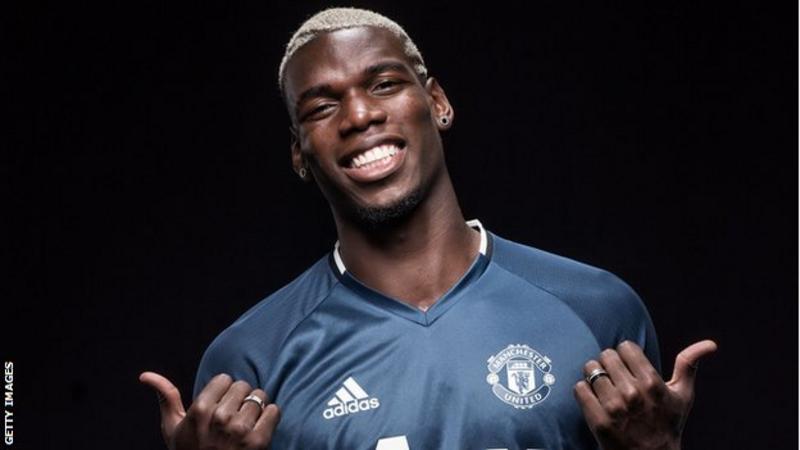 Paul Pogba - Getty Images
The 23-year old midfielder, Paul Pogba has returned to Manchester United after 4-years away at Juventus. He was signed for a record fee of £89 million having left united for juventus for £1.5million in 2012.
According to Pogba, he believes he's back to the team that will help him win all he hopes for. Mourinho was also quoted saying, Pogba will most likely be the heart of Manchester United for the next decade.
The terms of contract include:
1. United will pay Juventus 105million euros for Pogba
2. 5million euros in performance related bonuses and other costs
3. 5million euros if pogba signs a new contract
This fee has surpassed that paid for Gareth Bale during his move from Tottenham to Real Madrid
United will pay the Italian champions 105million euros for Pogba, plus five million euros (£4.5m) in performance-related bonuses, and other costs, including five million euros if Pogba signs a new contract.
The fee surpasses the £85m Real Madrid paid Tottenham for Wales forward Gareth Bale in 2013.