Photogist: These Are The Twelve Housemates Of The Big Brother Naija House
Check out the twelve housemates at the Big brother Naija house who will be entertaining us for the next 11 weeks.They all hail from different backgrounds and culture, different characters and attitude. Let's meet them below: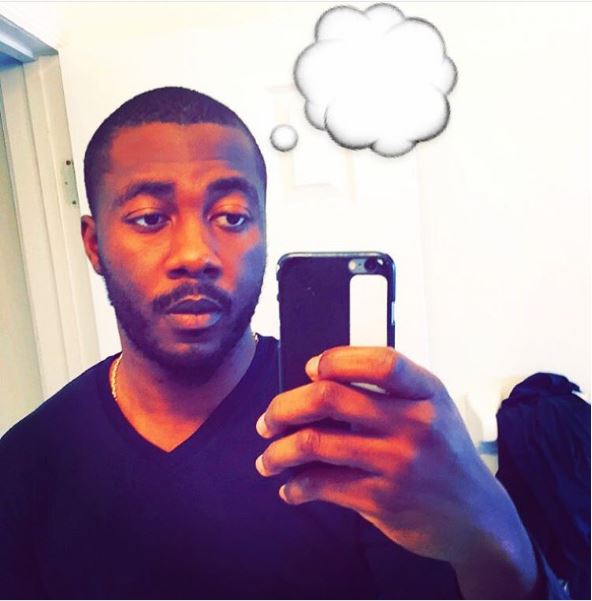 His name is Bally, he is the third of five children, he works as a statistician but plans to own his own digital content creation company. He has a girlfriend who is a lawyer but doesn't get to see her too often.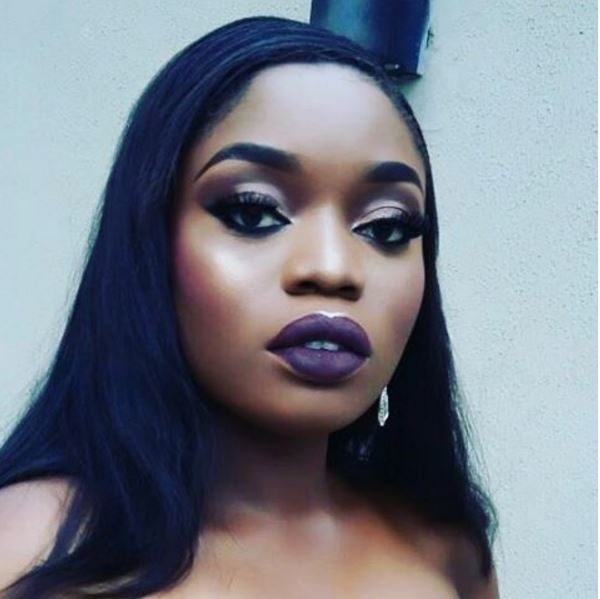 Her name is Bisola, you probably know her as the fifth runner up from the popular singing competition, project fame.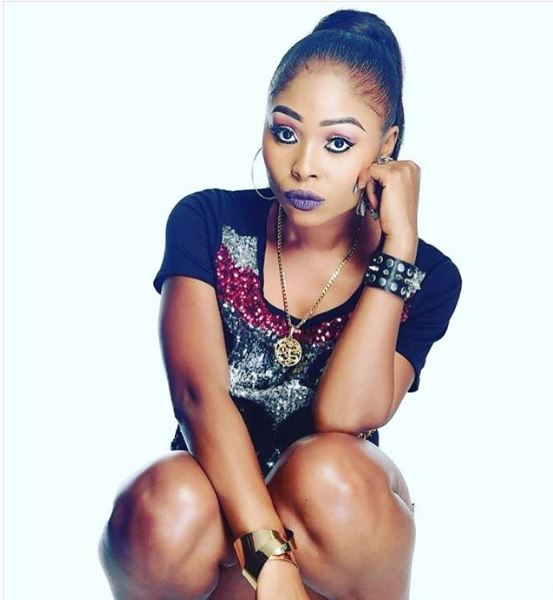 Her name is Cochoice, she enjoys a good relationship with her brother, she hasn't been too fortunate with her love life, for now she is single and wants to focus on her music career.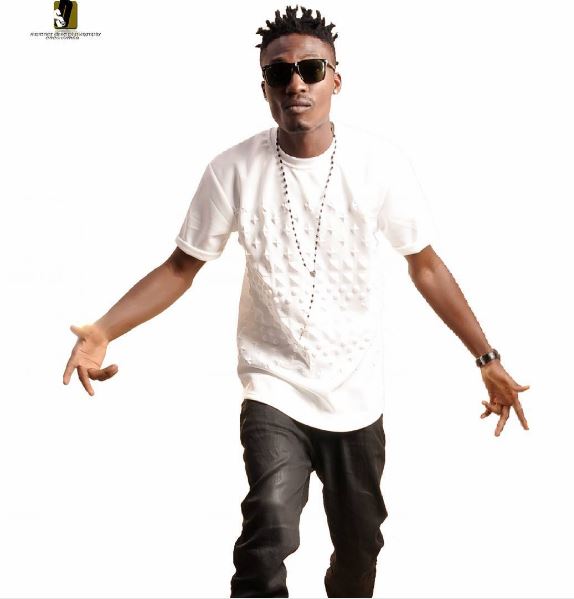 Efe is a graduate of Economics, he moved to Lagos to be "where it all happens" He loves to cook, he believes his easy flowing attitude will help him win over the other housemates.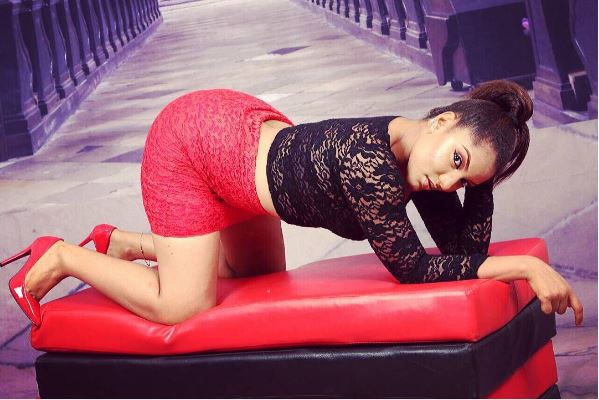 Her name is Gifty, she schooled in Accra but is back in Nigeria to make her dreams a reality, she has featured in a few Nollywood movie, her mum is her inspiration.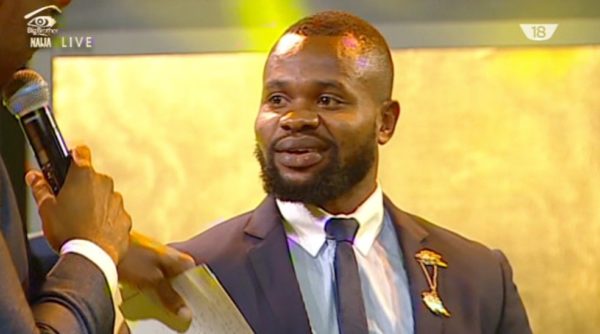 His name is Kemen, he is Port Harcout's most sought after fitness trainer, he used to be a ship manager, he also has interest in Agriculture
.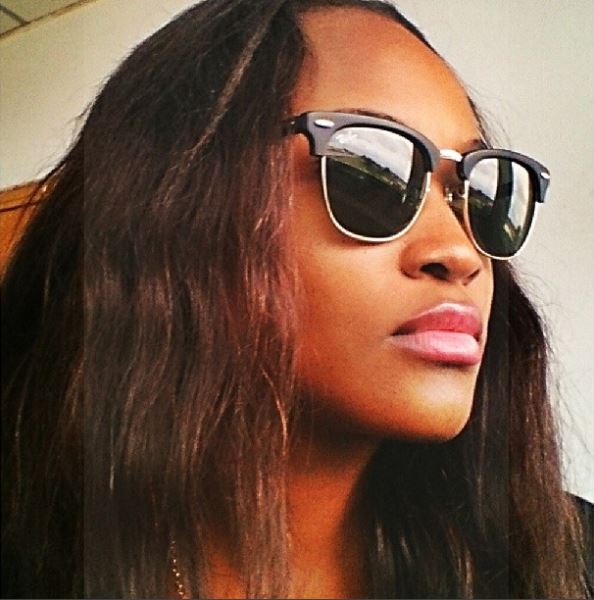 Her name is Marvis, she is the 11th out of 21 children, a graduate of mass communication from a royal family of a tribe known as Onne in Eleme. She has never been in a fight but has a big mouth according to her.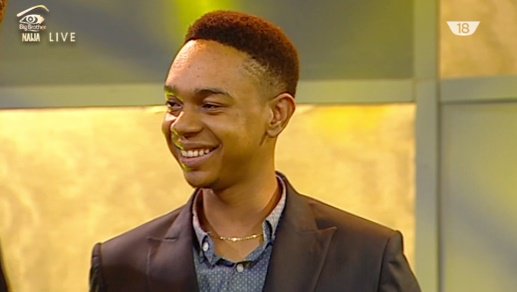 Miyonse is his name, he loves to cook, a skill he developed from his mom, he is a chef and has a girlfriend of two months who is also a chef.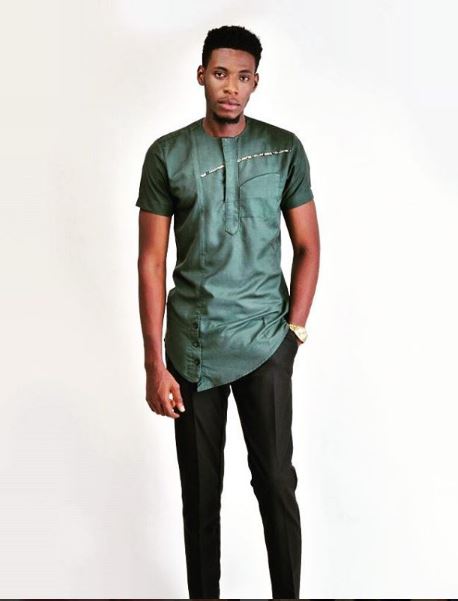 This is Soma, he is the son of a pastor and a musician, he is also a musician who has opened for several high profile acts, he wants to focus on science in his studies because of his love for gadgets. He is in a long distance relationship.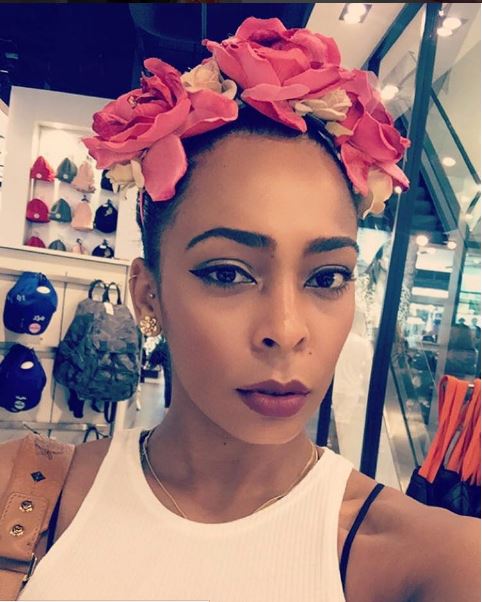 She is known as TBoss she studied at the university of Lagos for 9 months before leaving for Romania to complete her studies. She is an occasional drinker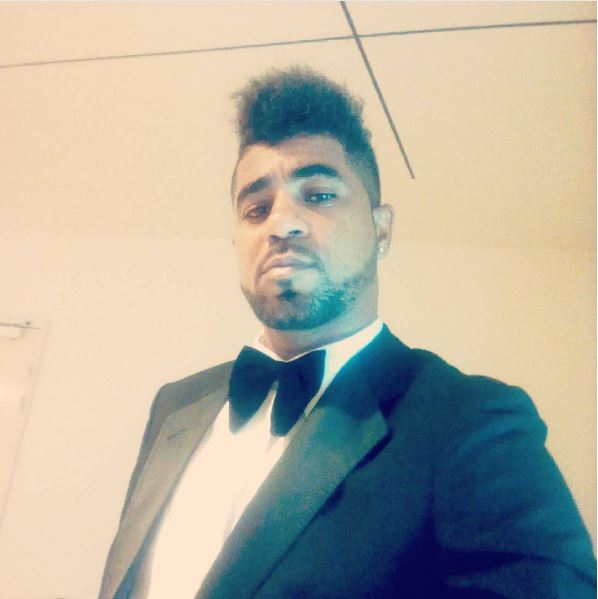 His name is ThinTallTony, a choreographer, he performed at the opening of Big Brother Naija's first edition, he is also into acting, writing and poetry, he believes in winning for all and celebrating good times.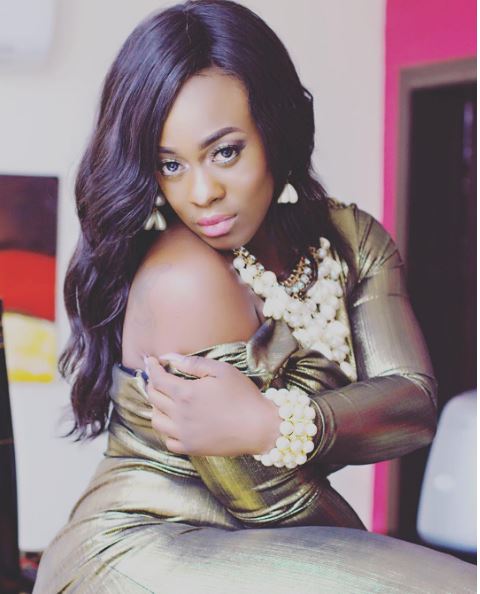 Her name is Uriel, born in Hammersmith, England,she is spontaneous,passionate and has a nurturing nature, she loves to cook but hates cleaning up after cooking, thinks of herself as a master of organised mess.....hmmm