Photogist: AFCON 2017 Semi-Finals Cameroon Vs Ghana
It was an interesting match tonight as Cameroon is now on their way to the finals.
At the end of the first half, no team scored any goal but Ngadeu of Cameroon opened the second half with a goal giving the team 1-0 against Ghana. For substitution, Aboubakar replaced Ndiptambe for Cameroon while A. Gyan replaced Acquah for Ghana, also Mandjeck replaced Djoum for Cameroon and A. Badu replaced Partey for Ghana.
Another goal was scored by Bassogog of Cameroon making 2-0 for the team against Ghana giving Cameroon the chance to compete at the finals.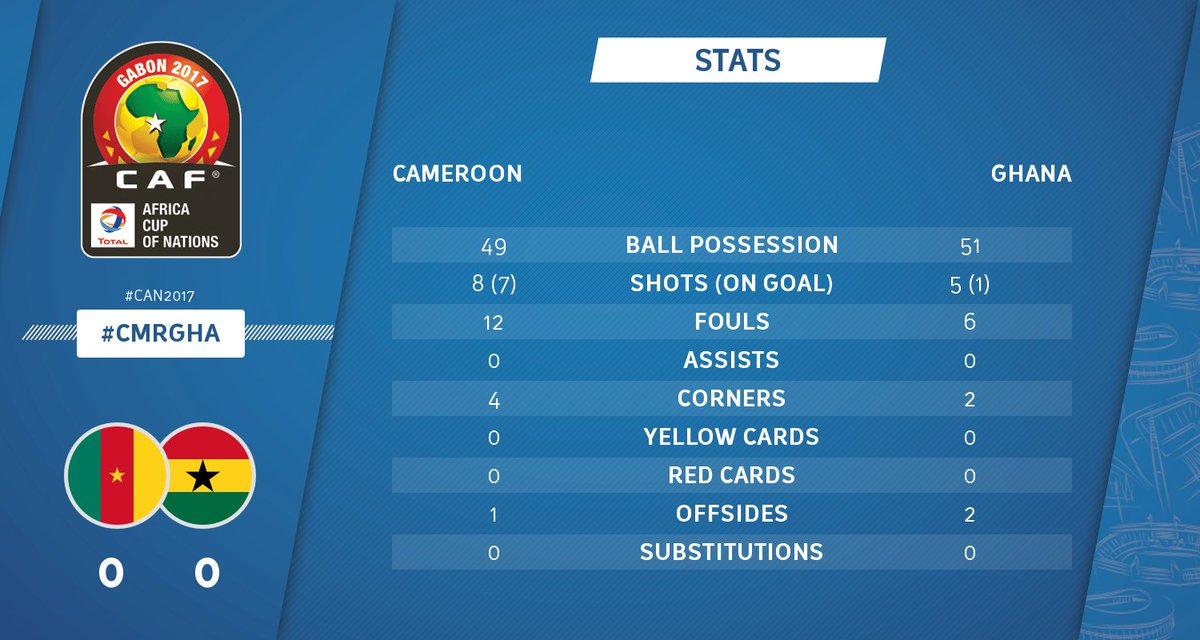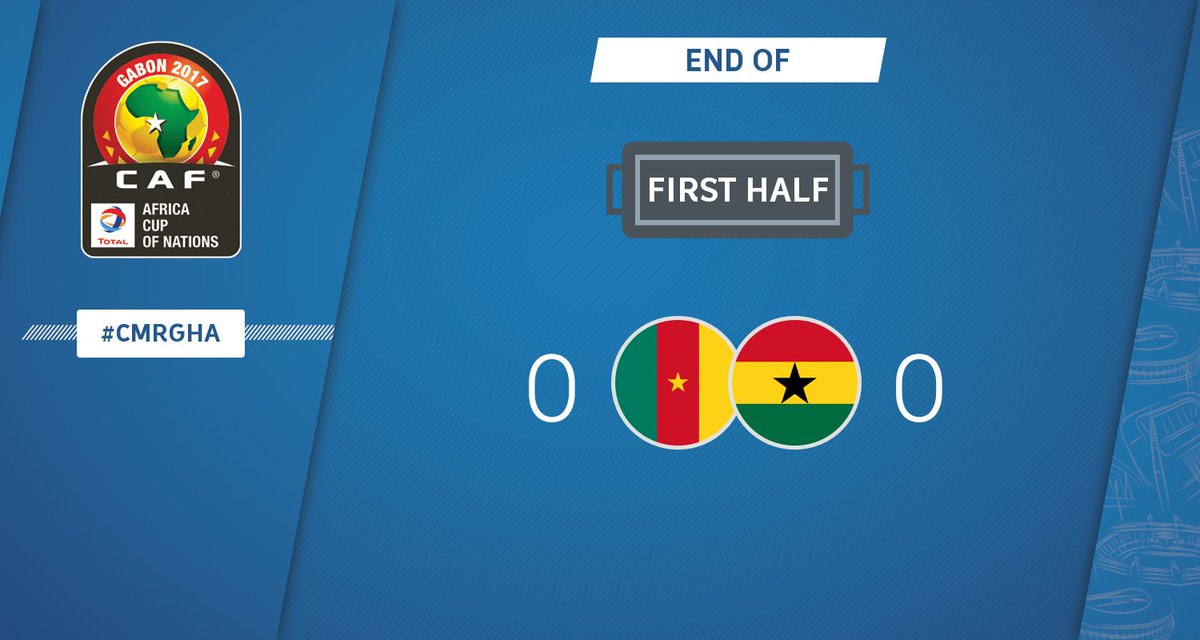 HALF-TIME | Cameroon - Ghana 0-0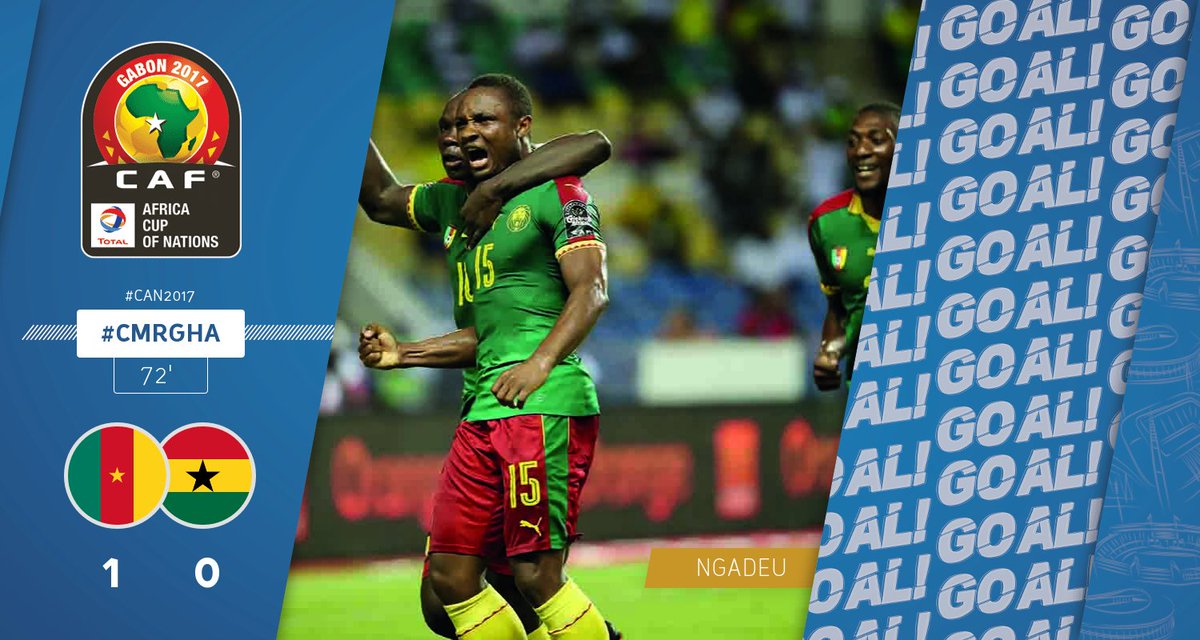 NGADEU scores a goal for Cameroon.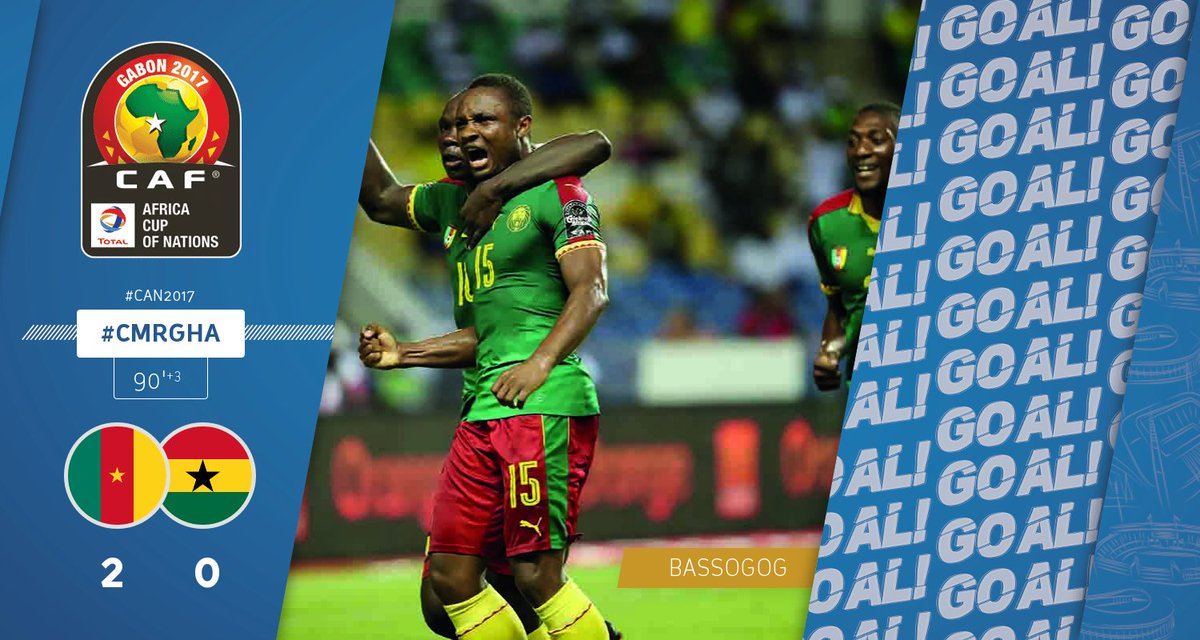 BASSOGOG scores a goal for Cameroon.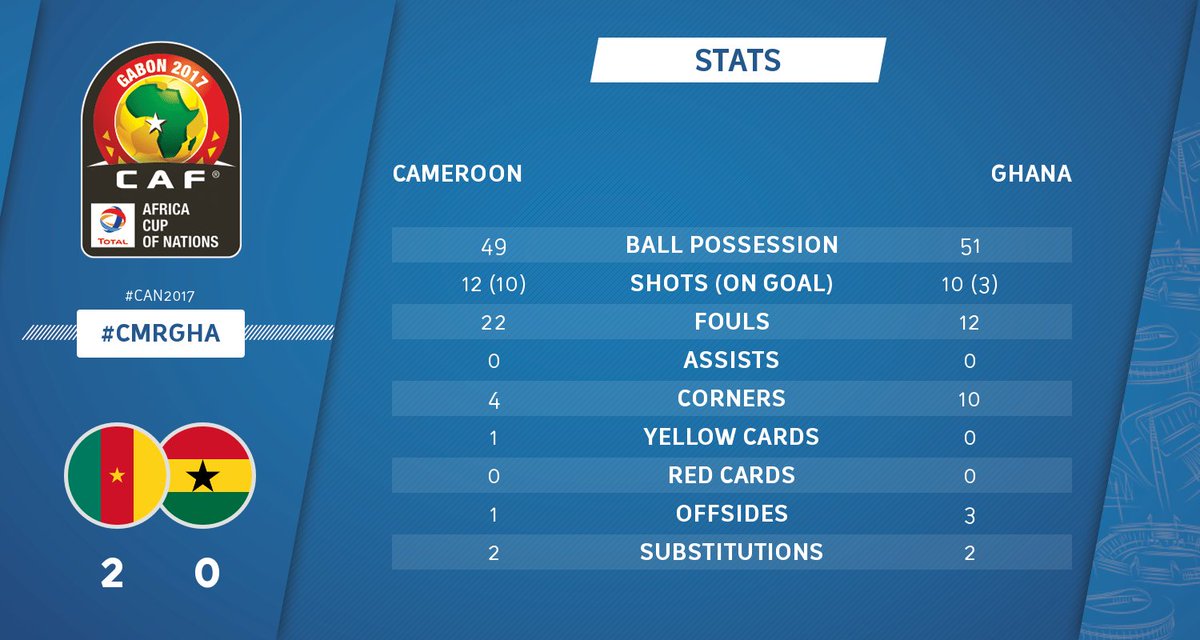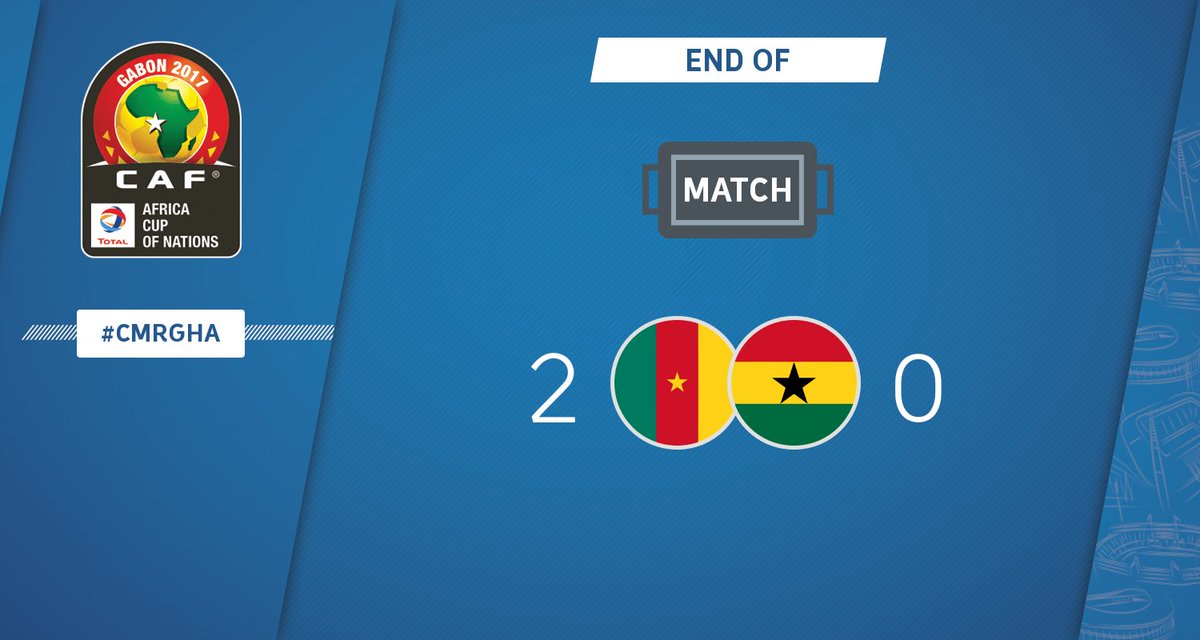 FULL TIME | Cameroon - Ghana 2-0